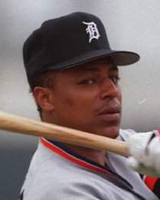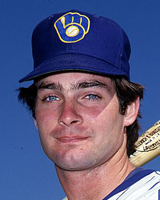 Sweet Lou Whitaker and Paul Molitor went 1/2 in the 1978 draft.
The Classic Retro League was formed by Pete DeStefano in December 2004. The league, which started with the 1963 season, uses Strat-O-Matic to "recreate" history...
The 1978 regular season is complete... click here to see the final standings.
Congratulations to Matt Dzurisin... his Chicago Fire won the 1977 CRL Championship,
4 games to 2 over Rick Byrens' Los Angeles Angels.