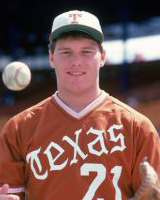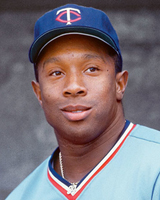 Roger Clemens and Kirby Puckett went 1/2 in the 1984 draft.
The Classic Retro League was formed by Pete DeStefano in December 2004.
The league, which started with the 1963 season, uses Strat-O-Matic to "recreate" history...
Tempe defeated Great Lakes, 4 games to 2 in the 1983 NLCS.
Seattle defeated San Francisco, 4 games to 1 in the 1983 ALCS.
Congrats to Aaron Lewis... his Tempe Banditos defeated Paolo Passarello's
Seattle Red Barons in 7 games for the 1983 CRL Championship!
Web page last updated 5/8/2022.