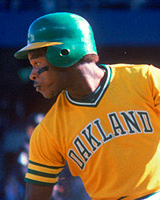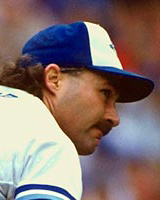 Rickey Henderson and Dave Stieb went 1/2 in the 1979 draft.
The Classic Retro League was formed by Pete DeStefano in December 2004. The league, which started with the 1963 season, uses Strat-O-Matic to "recreate" history...
The 1978 regular season is complete... click here to see the final standings.
The 1978 World Series will begin soon...
the NL champs (Montreal Expos) will face the AL champions (Queens Kings).