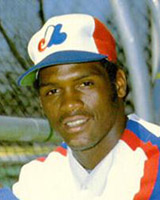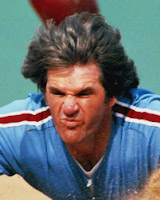 Tim Raines and Pete Rose went 1/2 in the 1981 draft.
The Classic Retro League was formed by Pete DeStefano in December 2004. The league, which started with the 1963 season, uses Strat-O-Matic to "recreate" history...
George Amrhein's Erie Seawolves have won the 1980 World Series...
4 games to 3 over Pete LeBlanc's Sacramento Red Sox.
The 1981 season has begun... click here for the current standings.
Webpage last updated 4/19/2020.